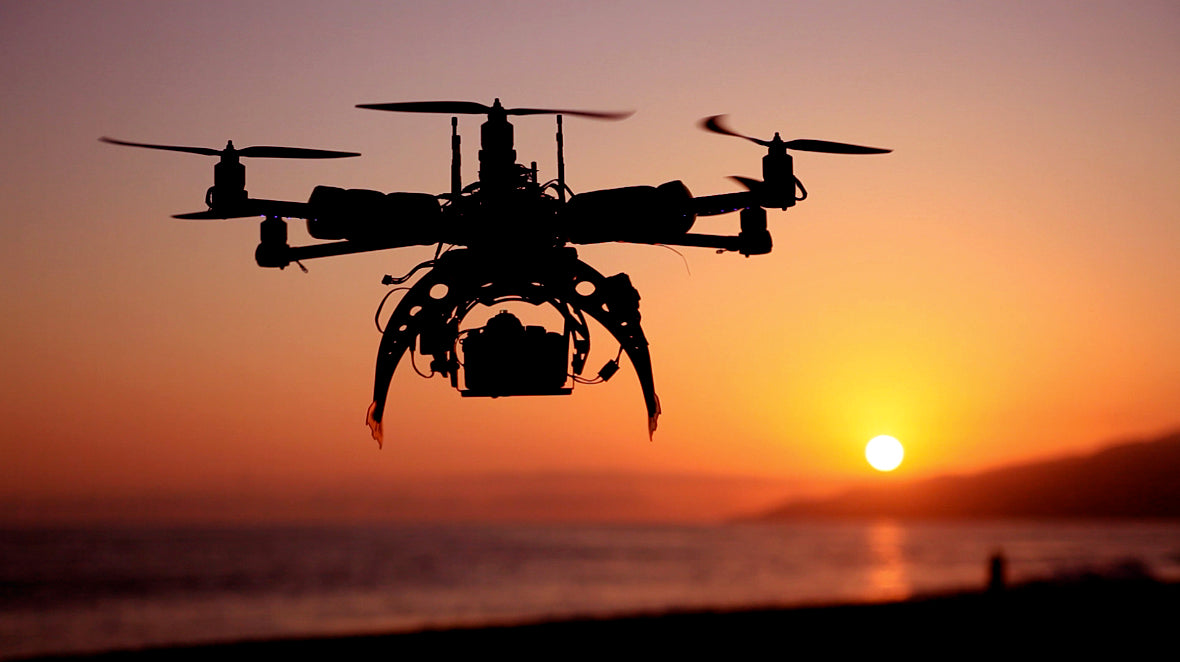 Manufacturing Composites for Aerospace and Medical Device
Contact Us
Building the Future for Medical Device Manufacturers
Contact Us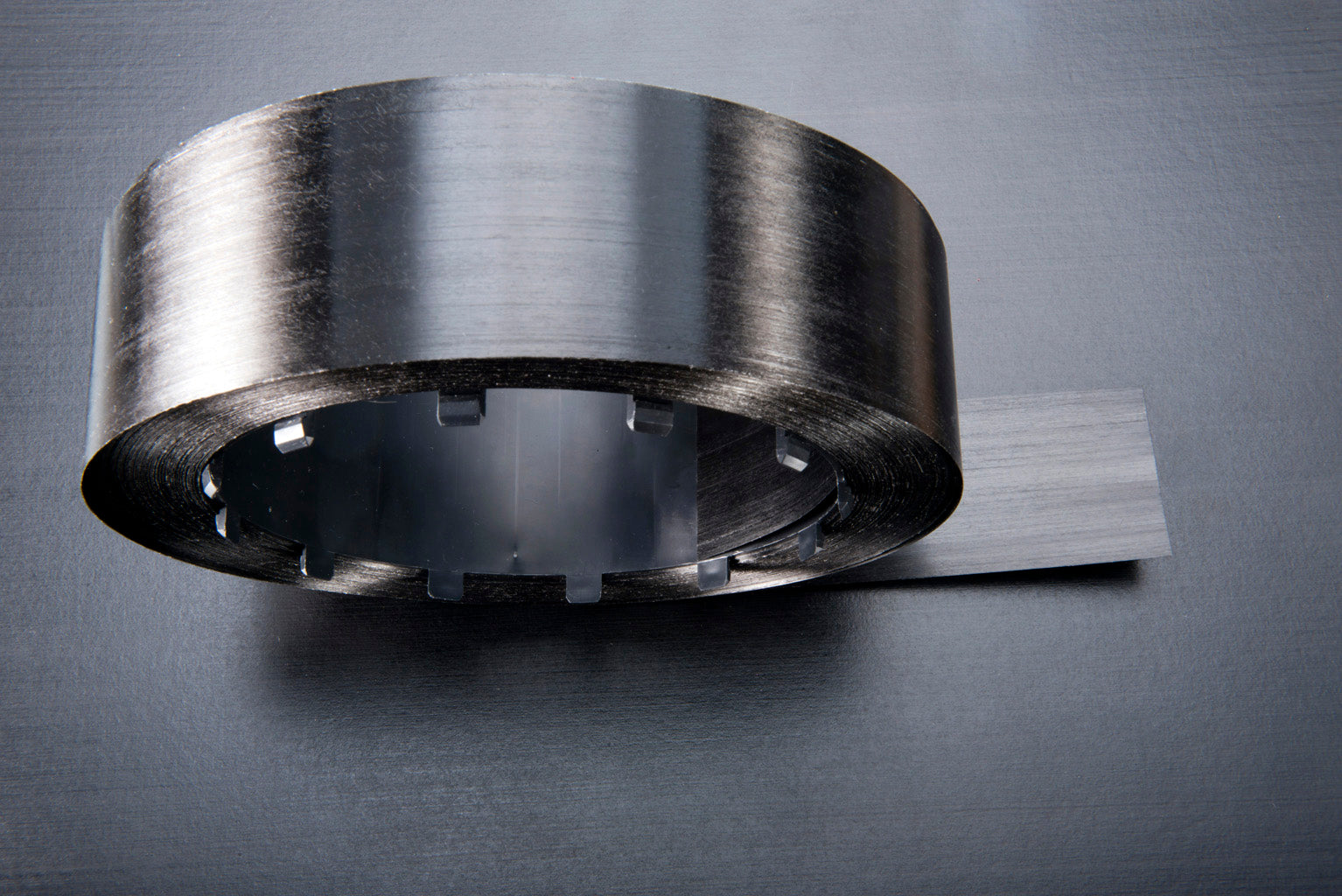 Developing Next Generation Processes for Aerospace
Contact Us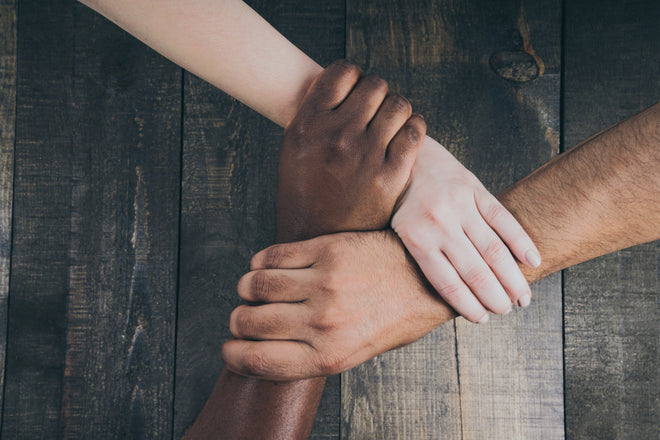 A Smart Team
We're bringing together some of the brightest minds in aerospace to build something great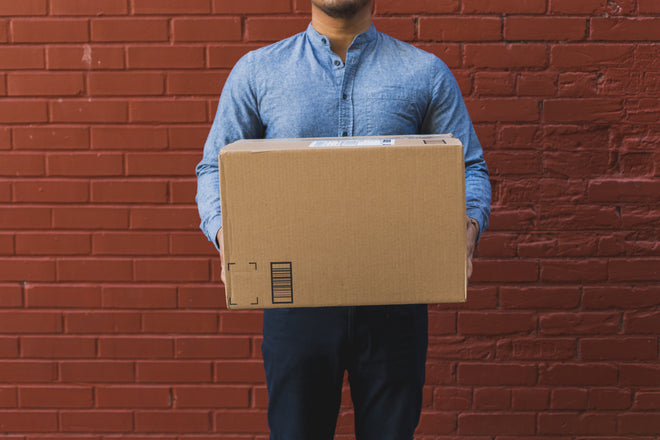 Quality Parts
We take pride in delivering affordable high quality parts to our customers.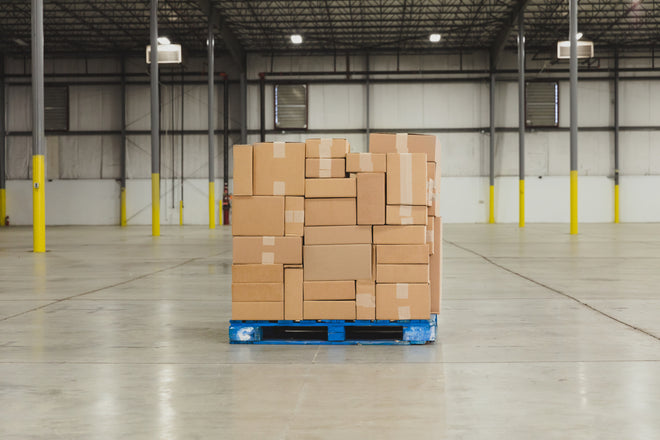 On Time Delivery
At all times we strive for 100% on time delivery and industry low scrap rate.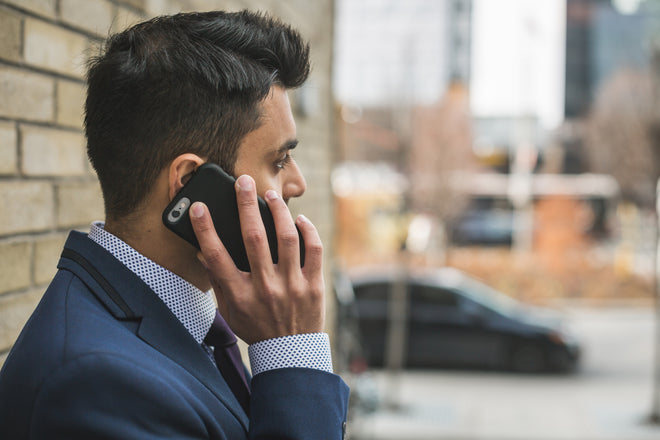 Responsive Communication
Timely and efficient customer communication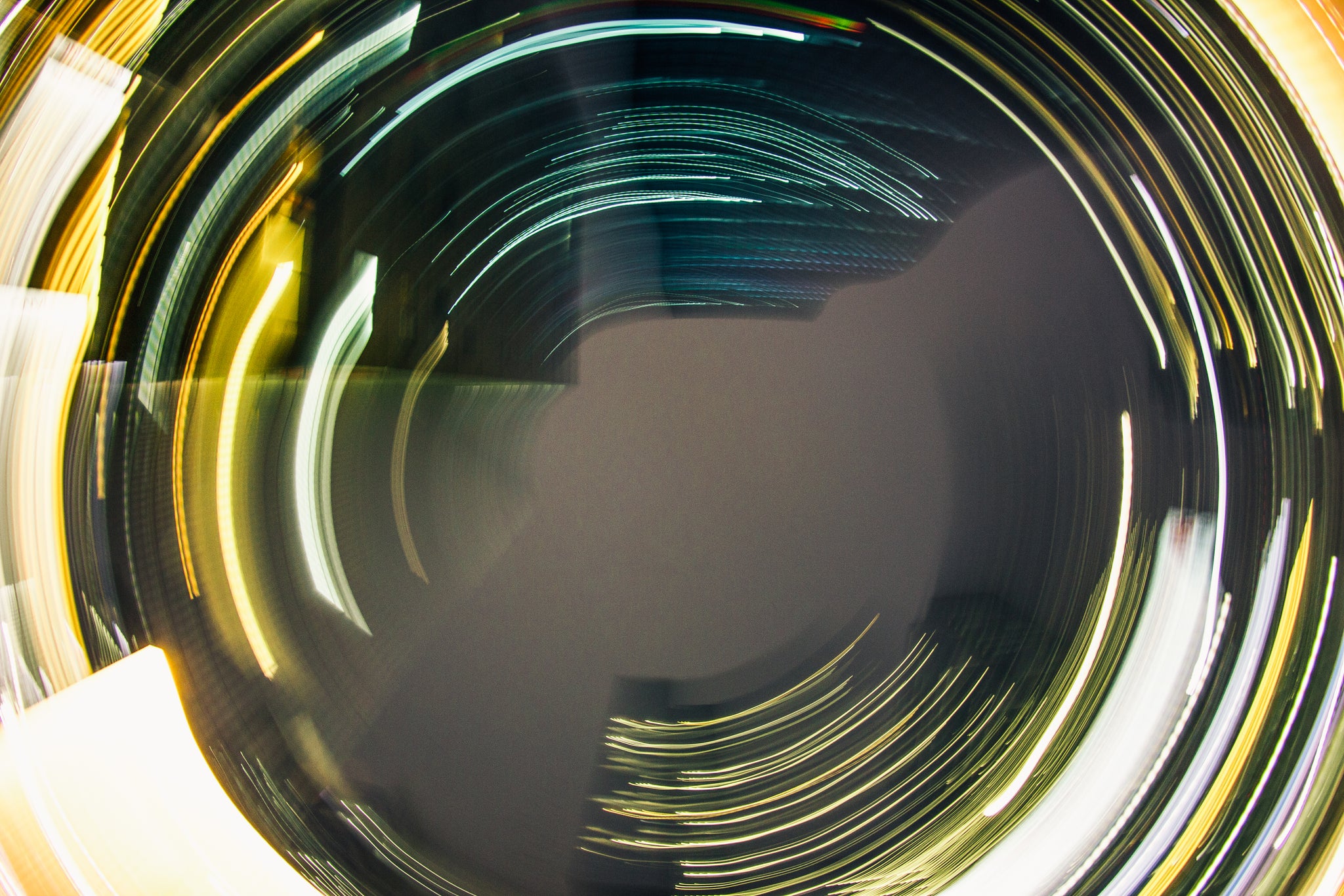 Delivering Value
Light Composites is a San Diego based carbon composites manufacturer primarily serving the medical device and aerospace industries. We specialize in mold making, pre-preg compression and bladder molding, product development, rapid prototyping, and CAD/CAM, CAE and FEA.